Sign up for my free cheat sheet: 4 Keys to Unlock a Winning Marketing Strategy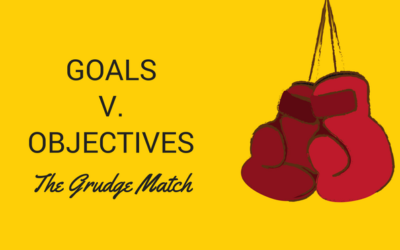 Every year on New Year's Day, we swear to our friends and ourselves we're going to lose weight, stop smoking, spend less time on our phones, reconnect with our spouses, and make our first million. And how many of these goals actually happen? The number approaches zero.
read more
I create practical, actionable marketing plans to drive business growth, or help you implement the plan you have.
There are a ton of free resources and guides to solving your marketing issues on my blog, Practical Marketing.
Courses
Buckle up, because my first-ever marketing course is coming February 2017.