The practical
Marketing blog.

(Plus Enough Snark 
to fill a boardroom.)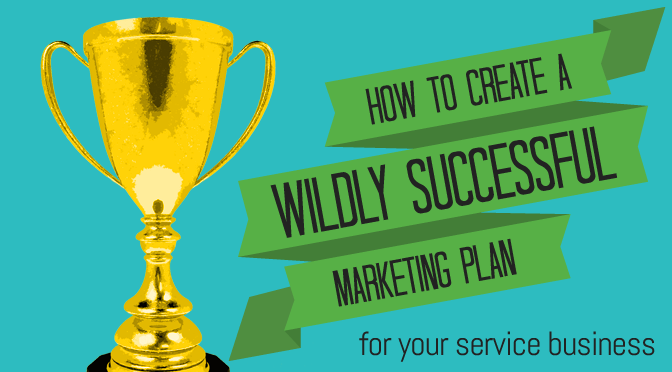 Service business owners ask me how to write a marketing plan all the time. If you're not paying a consultant to do it for you, it's difficult to know where to start. (And no, that's not a pitch. Because I'm about to teach you how to do it.)
The truth is, most people can create a wildly successful marketing plan. It ain't rocket science. Even if you're not creative at all. Even if you've never been to business school.
read more