This is how you make sales overnight without chugging 12 cans of Red Bull.
Get more sales without staying up all night, adding more markets to your schedule, or mastering a complicated sales system…
Are you committing these crimes against your business?
Dragging yourself to market after market so many weekends in a row your kids start calling you "that nice lady Karen" (and your name isn't even Karen)?
Spending every market day in a cold sweat, willing the universe to help you turn a profit that will make your $500 stall worth it?
Giving your profits away to Etsy, even though you drum up most of your business yourself with your blood, sweat and tears?
Losing easy sales from repeat customers because they need to be in the right place, at the right time, during a full moon, using the power of a potion made of frog's teeth to find you?
You could keep spending every moment of your time stretching yourself to the max to make every dollar you earn, madly creating your actual work late into the night, only to limp through every Saturday with bags under your eyes, converting browsers into buyers one by one…
 OR
You could get sales rolling in while you sleep, stop feeling guilty when you just can't squeeze another market into your schedule, and spend more time making things.
The Perfect E-Commerce Package is everything you need to build a business that's never on vacation.
IMAGINE THIS DAY WITH ME…
You wake up, check your sales history on your beautiful website and see you made three sales overnight. Score!
Refreshed and energized, you get the kids off to school and settle in to work on your new piece.
You lose yourself in the process you love, creating something you're proud of.
A few quick photos later, it's in your web store, ready for one of your lucky fans to buy. You make a quick post to your Facebook page about your new product with the link attached…
By the time you have supper ready, your new piece has sold to a customer who last bought from you at a Christmas market two years ago.
As you pour yourself a glass of wine, you consider which markets you'll go to this year – just a couple weekends, you think. It's nice to keep some time to yourself during the holidays, and you've been planning a family trip with your extra income.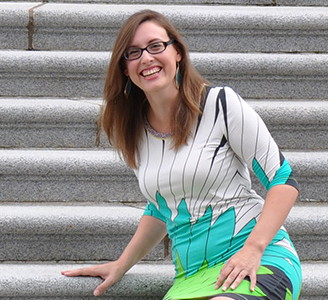 Hi, I'm Jill.
I make beautiful, profitable e-commerce sites that sell.
I'm not just a web designer; I've been in marketing for over ten years as a copywriter, strategic planner, and digital specialist.
I've combined my knowledge of web design with my experience as a marketing professional to create The Perfect E-Commerce Package.
The Perfect E-Commerce Package has everything you need to turn a browser into a customer: design, the right words, an easy-to-use web store, and even a marketing plan!
i've lowered my usual prices because I want to work with artisans and makers, not corporations.
A basic website from a web designer would cost you about $4,500. Add a web store, and that price can go up to $8,000-10,000 or more.
But The Perfect E-Commerce Package doesn't cost $10,000.
It doesn't even cost $4,500.
For you, The Perfect E-Commerce Package is just $1,497.
New to all this and don't have a brand yet? No problem. The Perfect E-Commerce Package + The Perfect Branding Package is just $1,997.
WHAT'S INCLUDED…
THE PERFECT E-COMMERCE PACKAGE
Full website design

Copywriting on up to 5 pages

Product descriptions for up to 20 products

Web store connected to your choice of payment processor (PayPal, Stripe, Square)

BONUS #1: Marketing Your Maker Business – Your 10 Point Plan e-book
APPLY FOR THIS PACKAGE
The Package + Branding
BEST DEAL!
Logo

Brand book with colours and fonts

Full website design

Copywriting on up to 5 pages

Product descriptions for up to 20 products

Web store connected to your choice of payment processor (PayPal, Stripe, Square)

BONUS #1: Marketing Your Maker Business – Your 10 Point Plan e-book
BONUS #2: Branded profile pictures and cover photo images for up to 4 social media accounts
Apply for this package
Are you ready to take control of your business and create a beautiful, profitable web store?
Wait…an application?
Yes…and here's why:
I only take 2-3 web clients per month. For both our sakes, it's critical that your business is the right fit for one of my ecommerce sites. I would never want to sell you something you weren't ready for. I want to make sure you have amazing results.
Slots are first-come, first-served, so apply now.
Once you submit your application, I'll take a look and set up a call with you. If we both feel like it's a good fit, you can secure your spot with a deposit at the end of the call. Easy!
Do i need tech skills?
ABSOLUTELY NOT! I set everything up for you – and you'll get a written guide to adding new products. (If you can press a button, you can do this!)
isn't it expensive to use Paypal/stripe/square?
No. Most payment processors charge about 2.9% of each sale as a processing fee. In comparison, Etsy charges 3-4% on each sale for payment processing, plus a 3.5% commission, plus listing fees. Having your own site is way cheaper.
What if I already have Etsy?
First off, if you have Etsy and want to transition to your own web store, you're already ahead of the game! You probably already have photos and your own brand. 
If you have Etsy and you're on the fence about leaving, then I have two questions for you. 
1) How many of your sales come from people who never heard of you before finding you on Etsy? 
2) Is that number worth up to 7.5% of your profits plus listing fees? 
If the answers are LOTS and YES, I'm so happy for you – keep on with your bad self. 
If your answers are more like "not that many" and "well I sure would rather pay 2.9%", you're in the right place.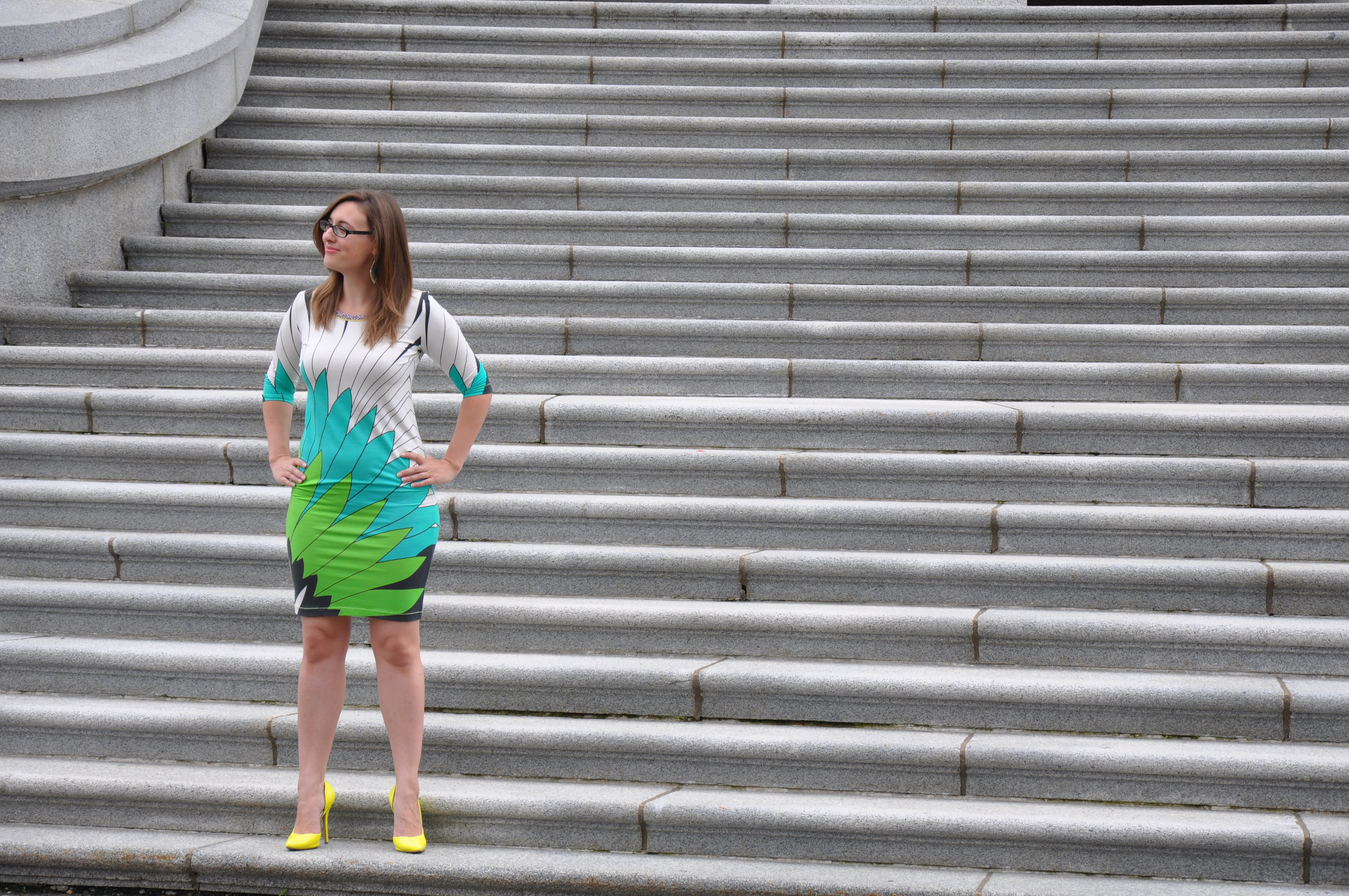 WARNING: Do not apply if….
you're not ready to support making more sales right now
you're happy with a hobby-level business and don't really want to grow
you're hoping for a get-rich-quick scheme
STOP EVERYTHING and Apply if… 
you're frustrated with giving your profits away to a big name platform even though most of your online sales come from your own marketing
you've gone as far as you can with the market scene and you want to grow your business even bigger
you're ready and willing to scale up 
With your new, custom-designed e-commerce site you can:
Make consistent sales so that you're not tied to market schedules to make money, even if you've never sold on the web before
Easily add or remove products so that your fans always have access to the latest from you, even if your tech knowledge begins and ends with Candy Crush
Stop paying listing fees, commission fees, and high payment processing fees so that more of your profit stays in your hands, not in the corporate claws of an online platform (coughcoughEtsycough)
YES, I'm ready to work with jill to grow my business online!